Sustainability apps for a more eco-friendly life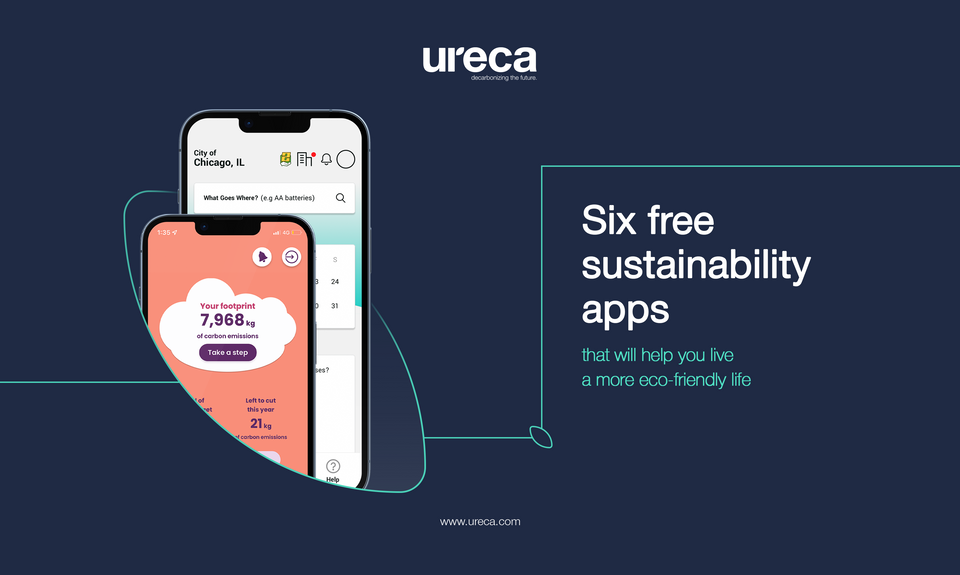 We would like to highlight six free apps that will help you live a more eco-friendly life.
Many people are unaware that their smartphone usage contributes to carbon emissions through data centers. In fact, the information and communication technology industry is expected to account for 14% of global carbon emissions by 2040.
Advancements in technology can help reduce their impact and make our use of technology more sustainable. This can help fight climate change and support sustainable living.
Here are six free sustainability apps that will help you live a more eco-friendly life: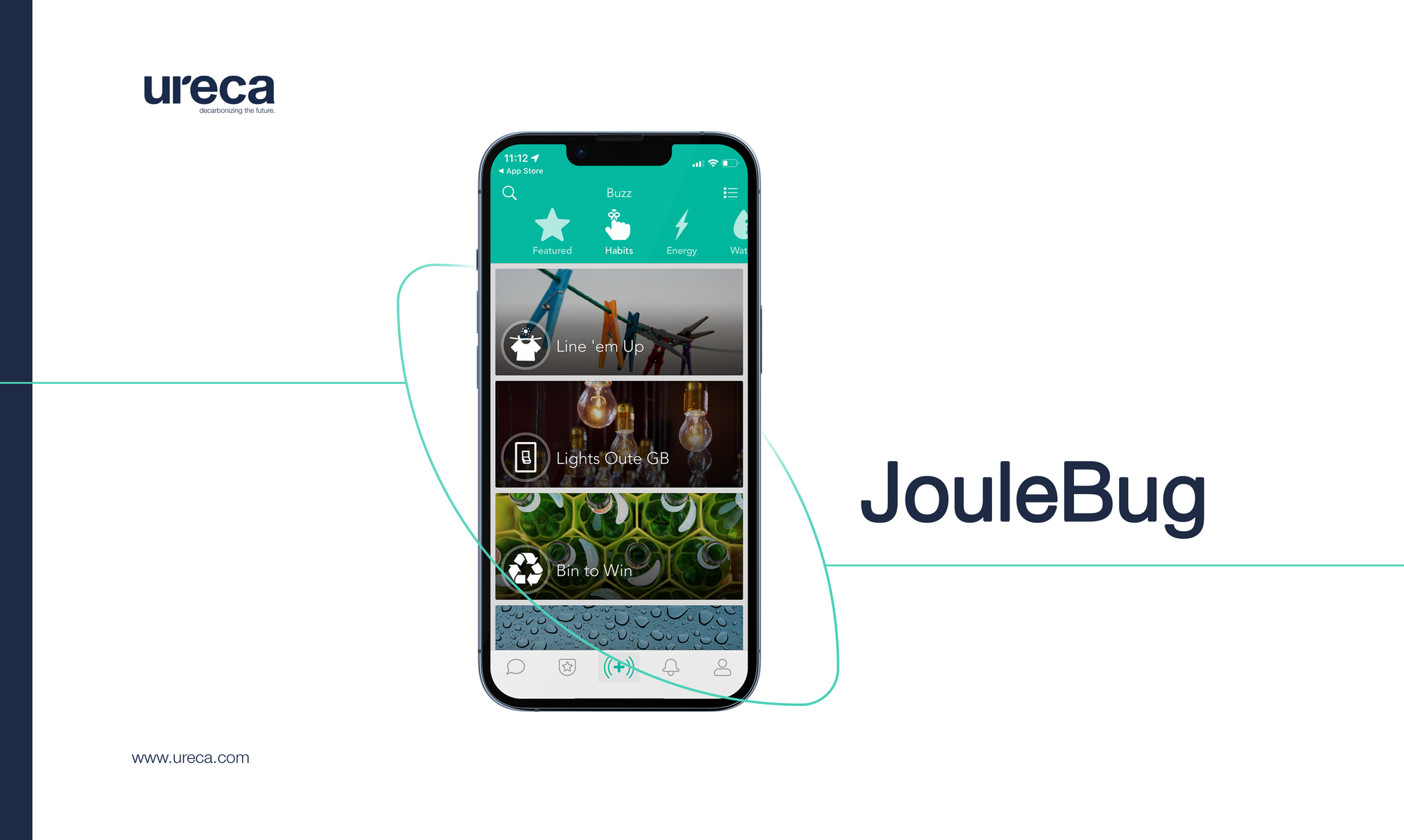 JouleBug rewards users for completing sustainable actions, such as turning off their A/C, using a reusable water bottle, and recycling. Points can be turned into a competition with friends on social media. This app is great for kids and families.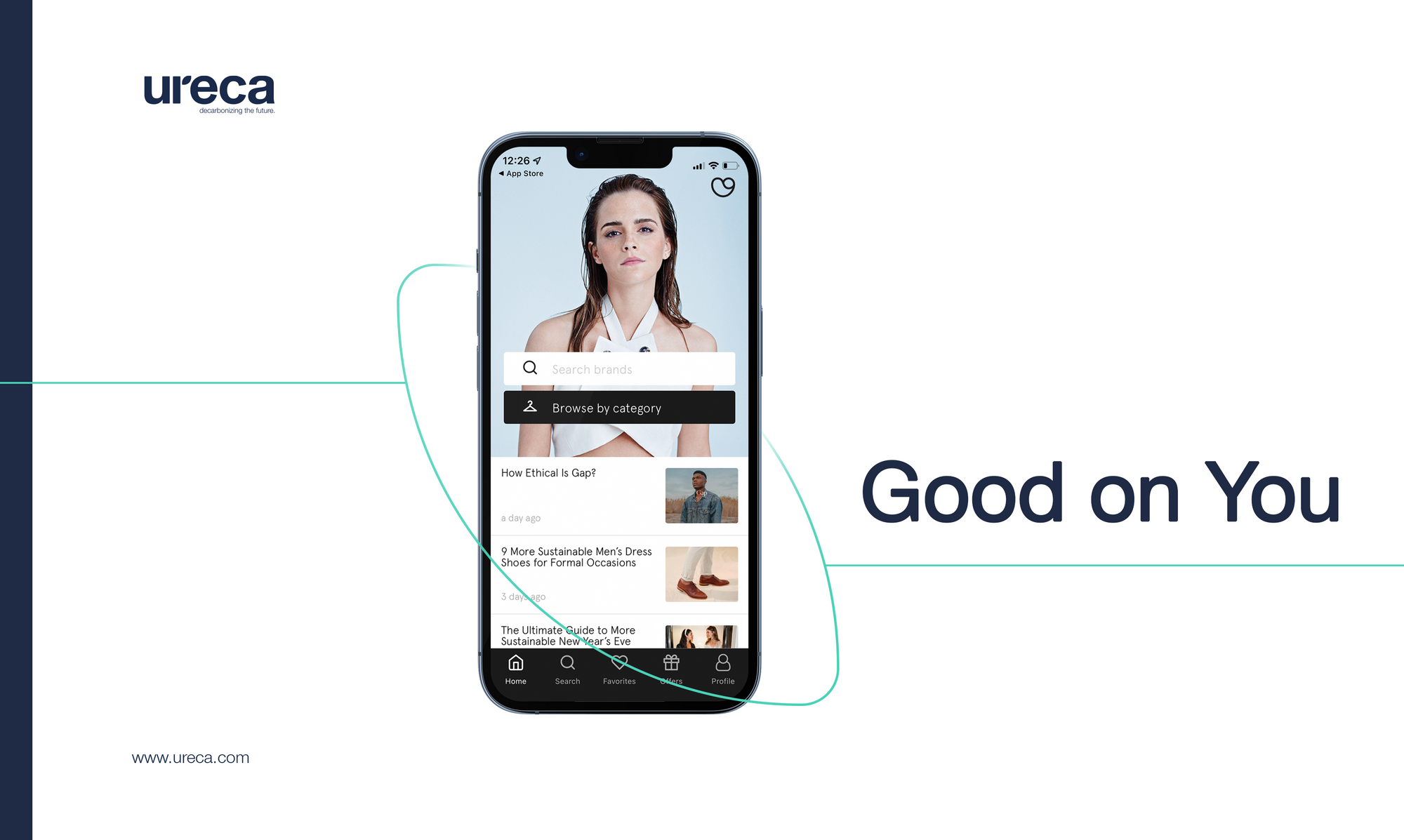 Good On You helps people make ethical and sustainable fashion choices. It provides information on fashion brands, including their ethical and sustainability grades. The app allows users to check their favorite brands and discover alternative options.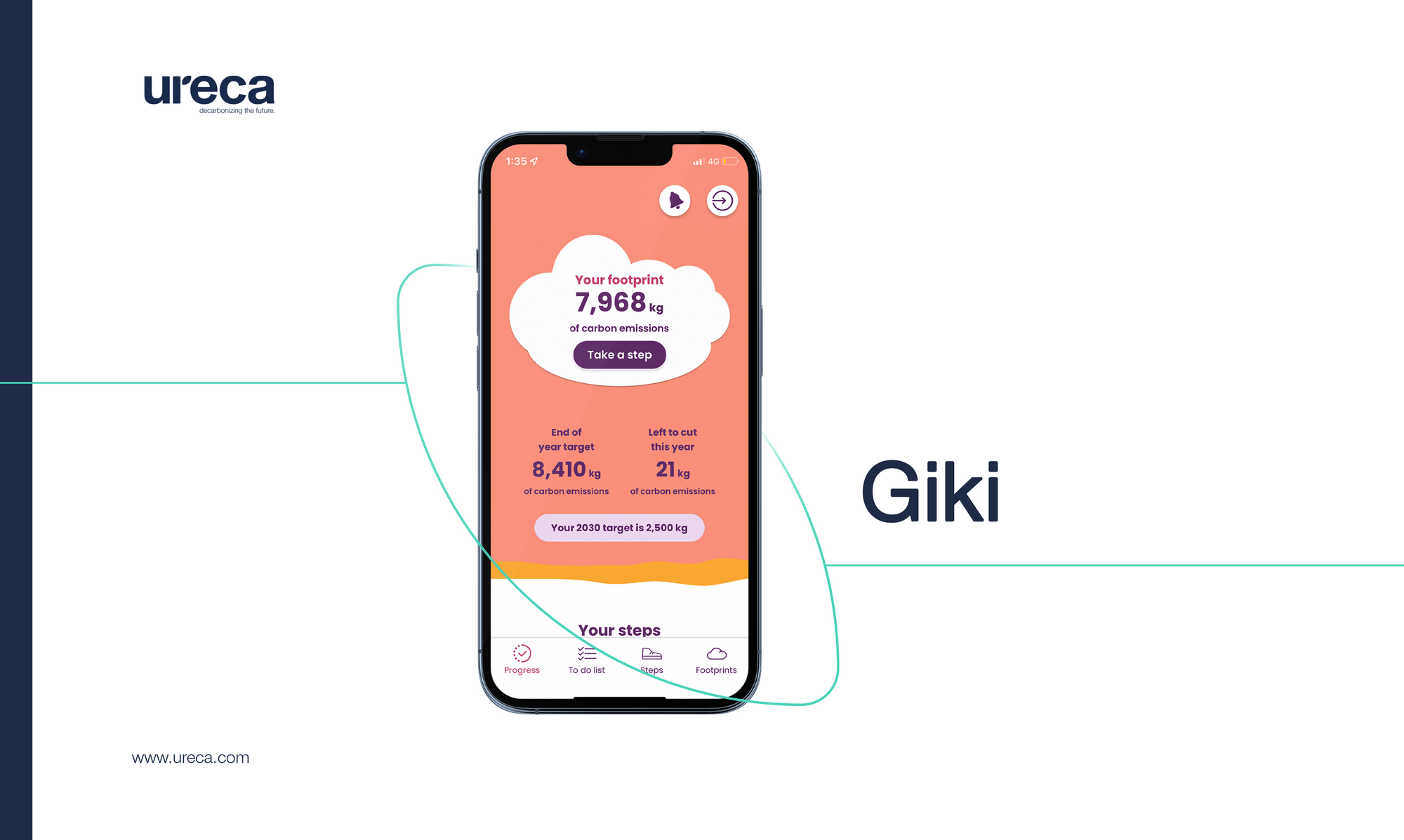 Giki Zero provides personalized guides on reducing carbon footprint. It offers over 150 steps for users to take. This provides a wide range of options for reducing carbon footprint.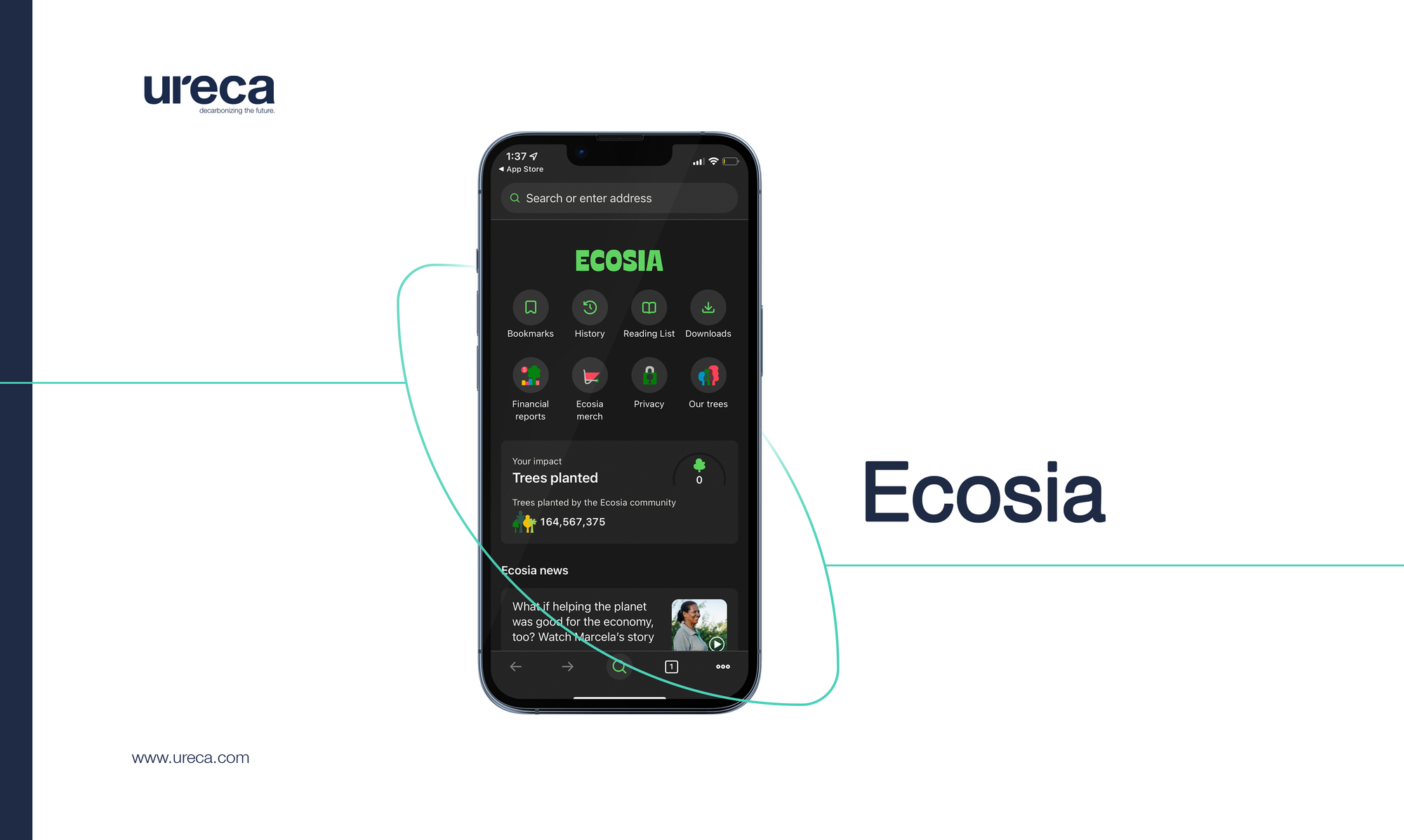 Ecosia is a non-profit search engine that donates its profits to tree-planting initiatives. By using the app, users can help plant trees simply by searching the web as they normally would. This allows users to see how many trees they have helped plant.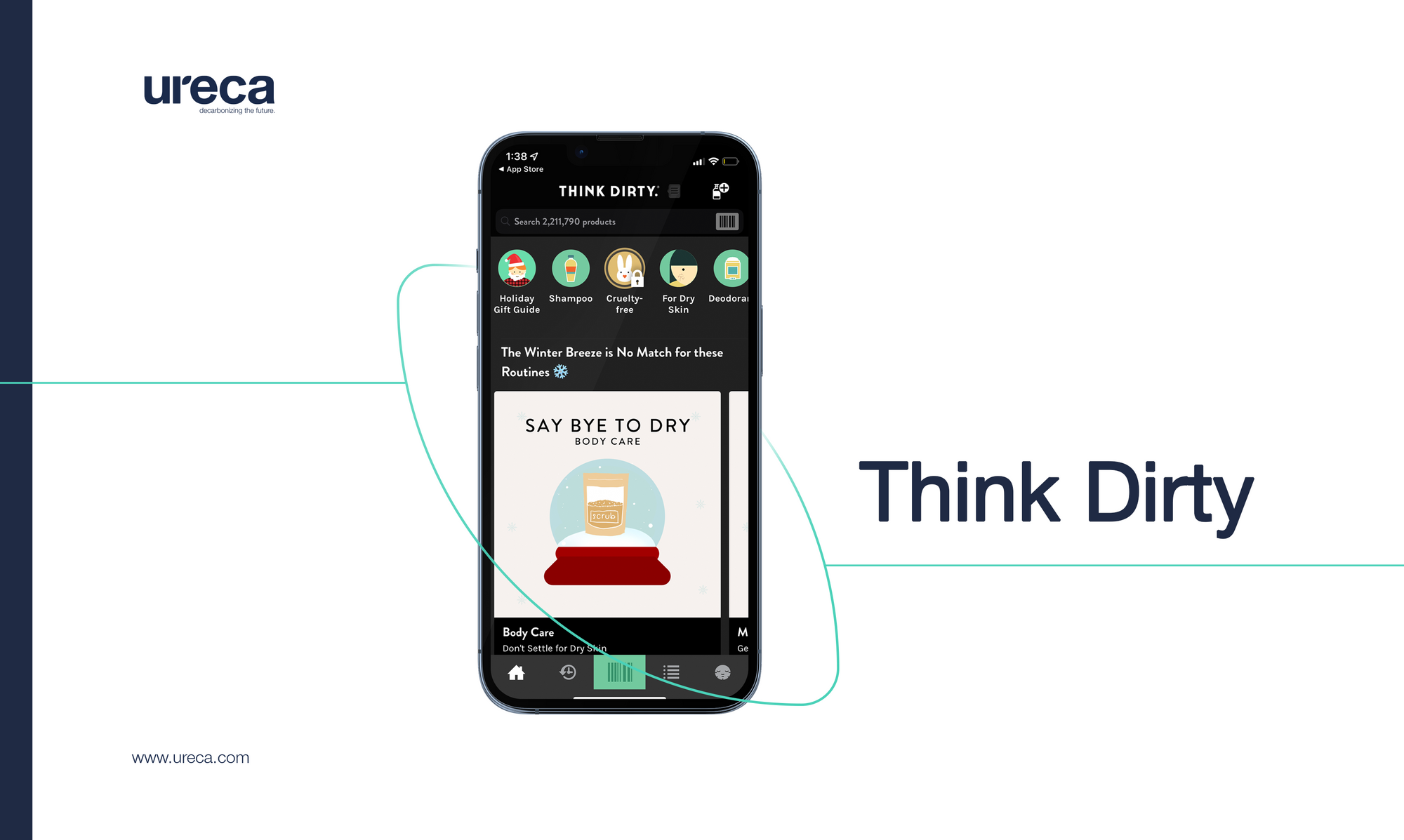 This app helps users make informed choices about beauty and household products. By scanning a product's barcode, users can access information about its ingredients.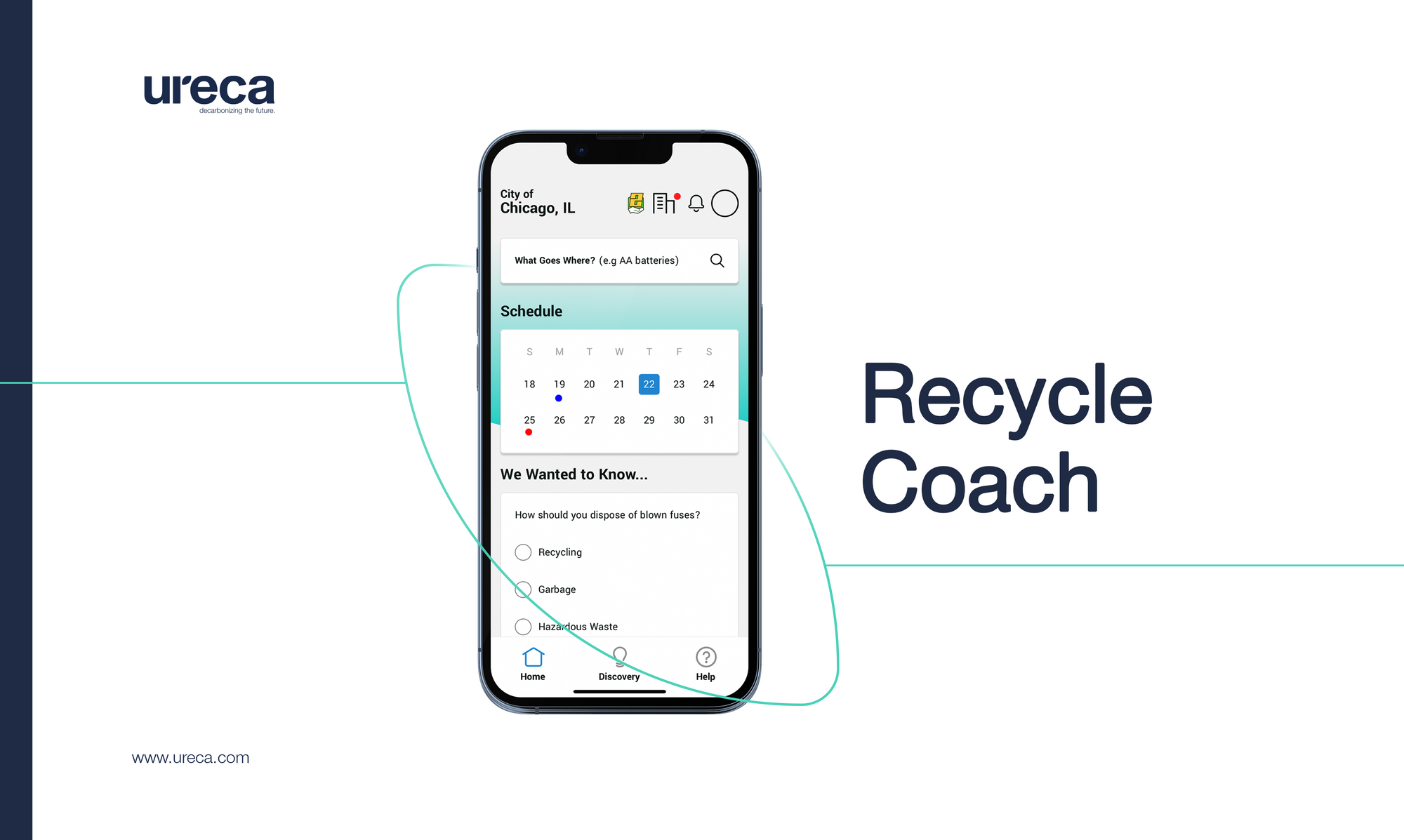 The Recycle Coach app is a free tool that helps individuals and communities recycle better. It provides information on how to properly recycle and avoid practices that can harm recycling efforts.
Source:
https://luxiders.com/10-sustainability-apps-you-need/
https://www.mastersindatascience.org/resources/12-apps-that-support-sustainable-living/